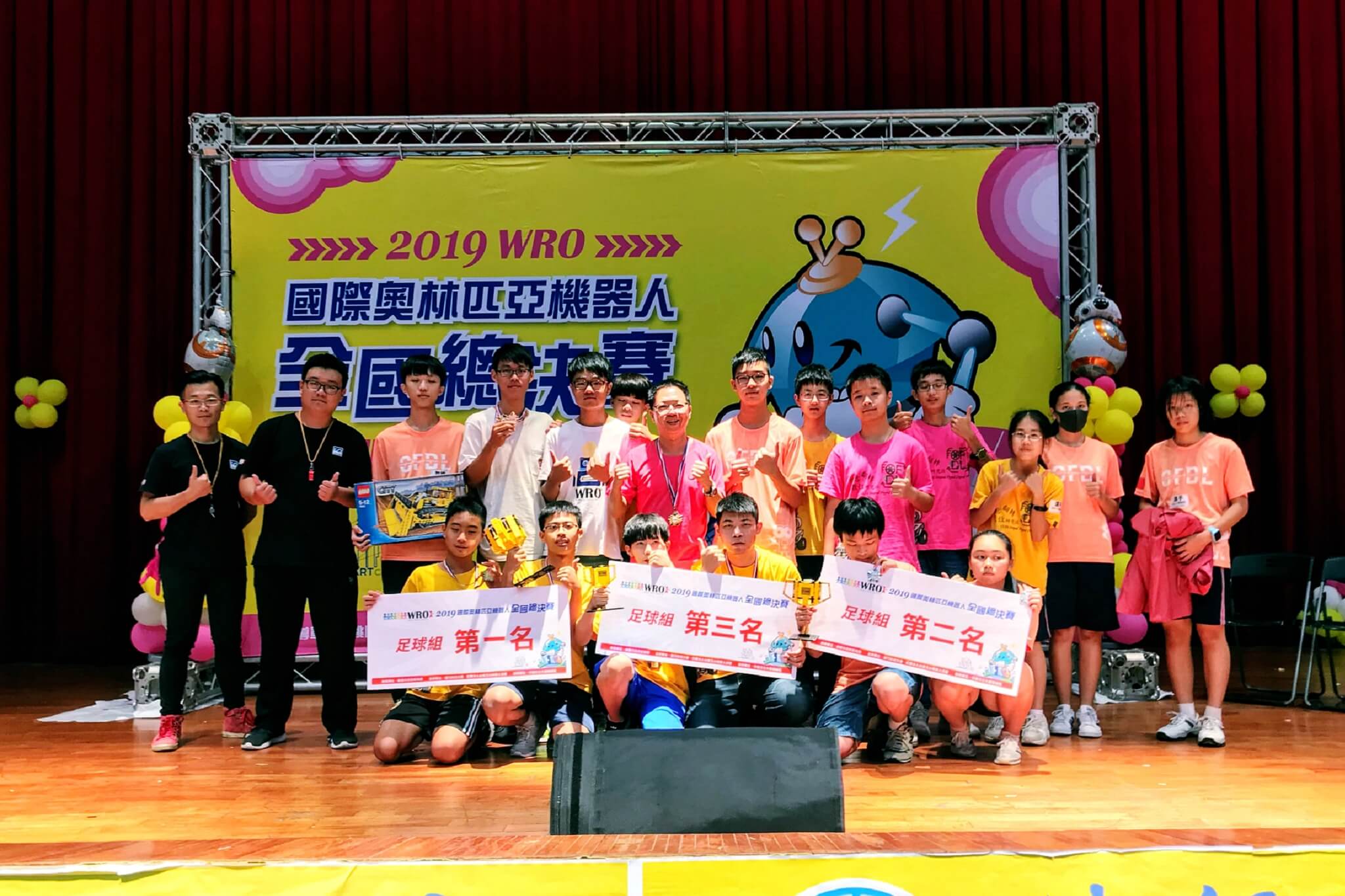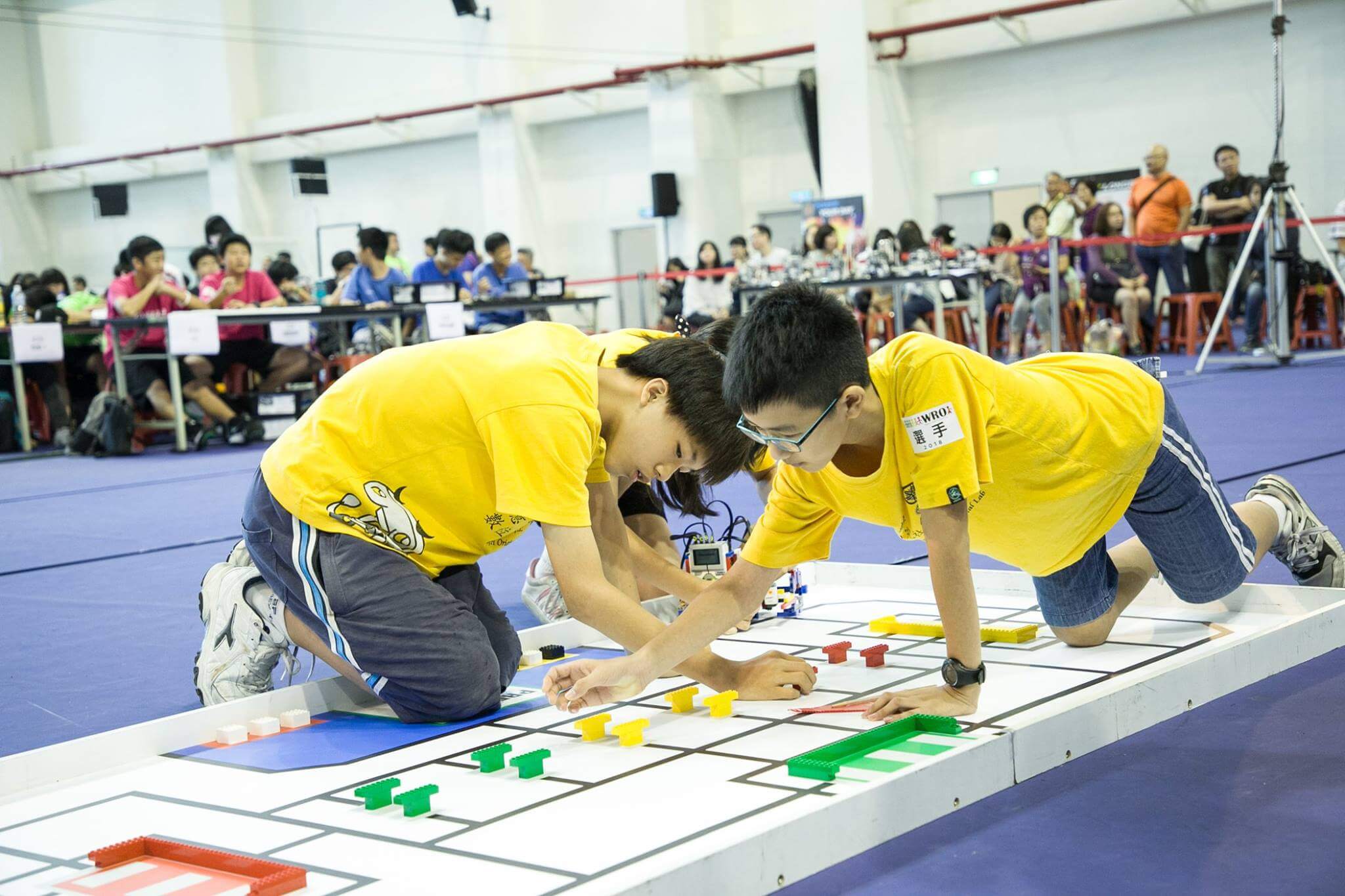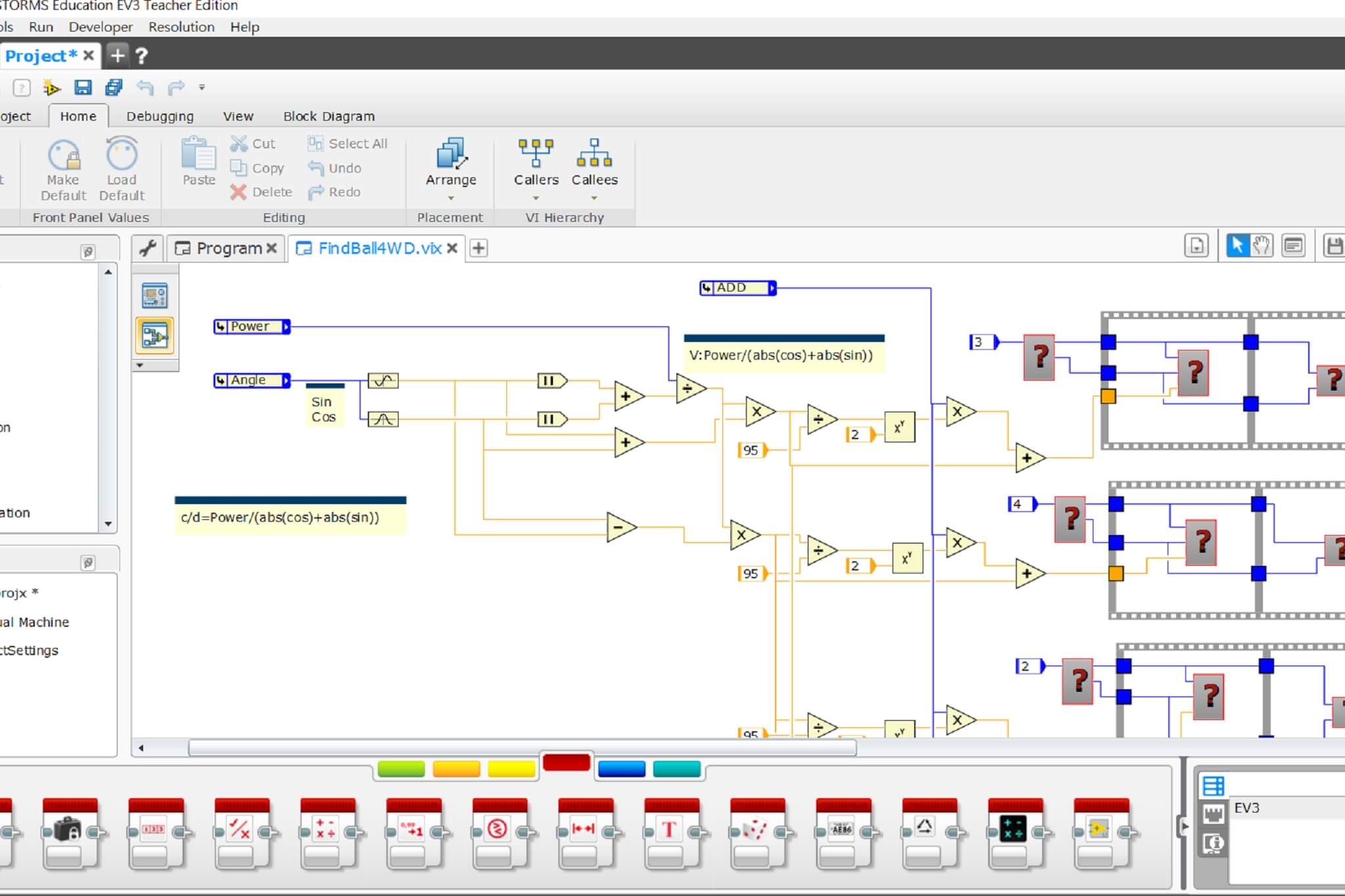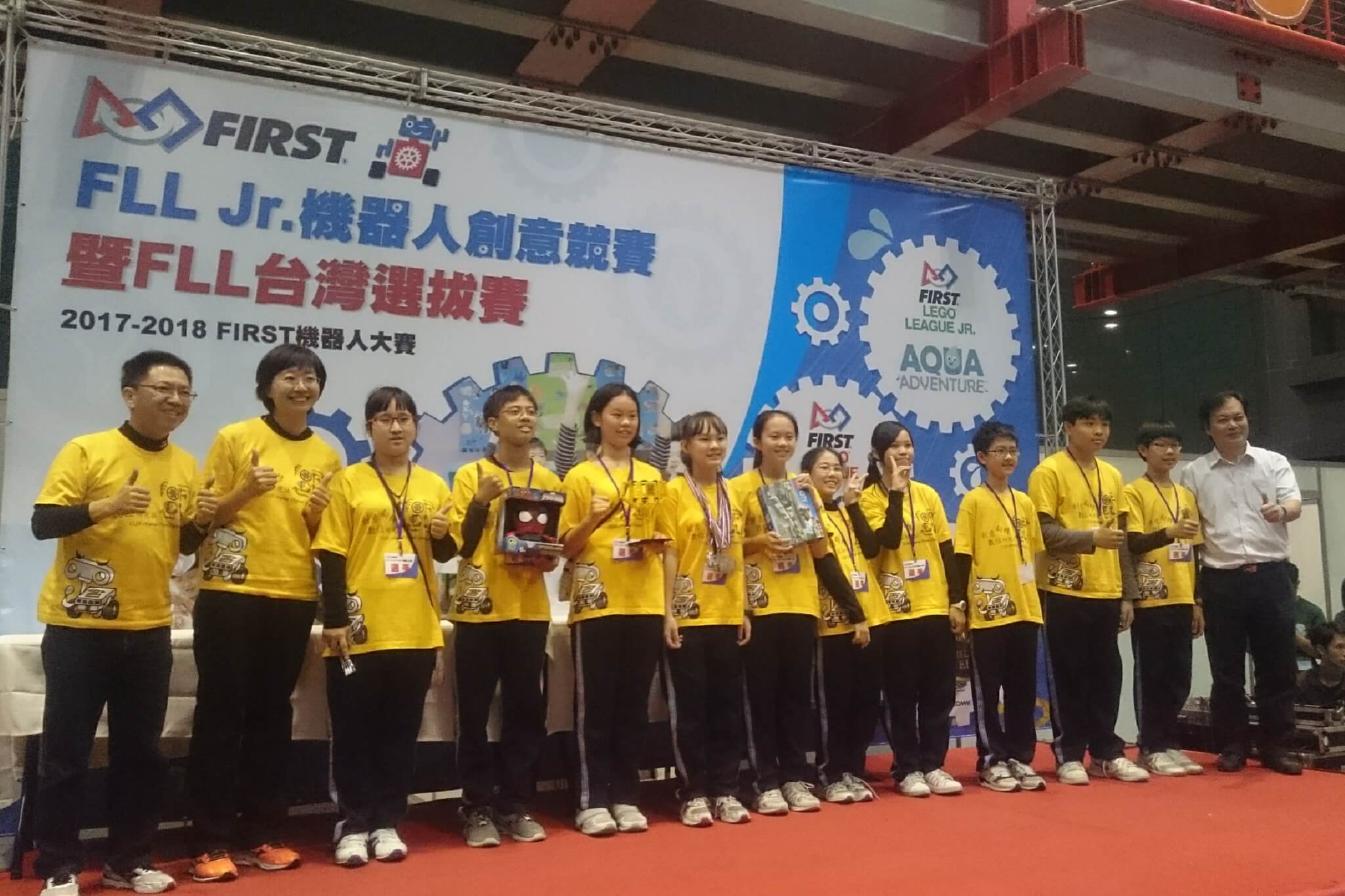 2022WRO
RoboMission Junior TOP10
WRO INTERNATIONAL GERMANY 2022
2021_3
Regular Senior World Champion !!
2021 WRO INTERNATIONAL FINAL
2021_3
Regular Junior 3rd Place !!
2021 WRO INTERNATIONAL FINAL
2019HU 3
Football 3rd Place !!
2019 WRO Final in Hungary
2020 CA 4
Regular Junior 4th Place !!
2020 WRO INTERNATIONAL FINAL
WRO Junior
Try and Error ,Never give up
WRO Junior High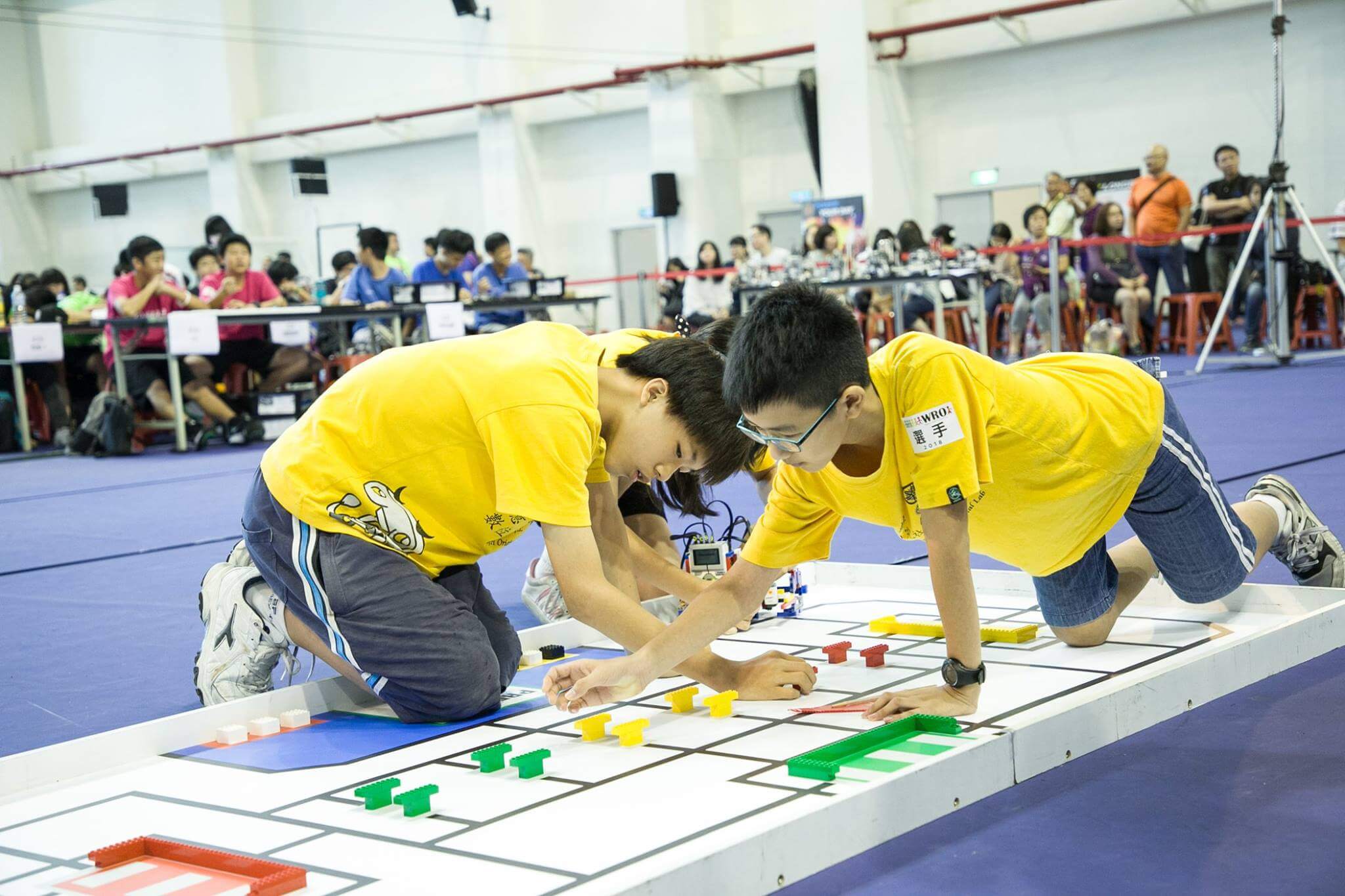 EV3 Hack
Research in Depth
EV3 Software Hack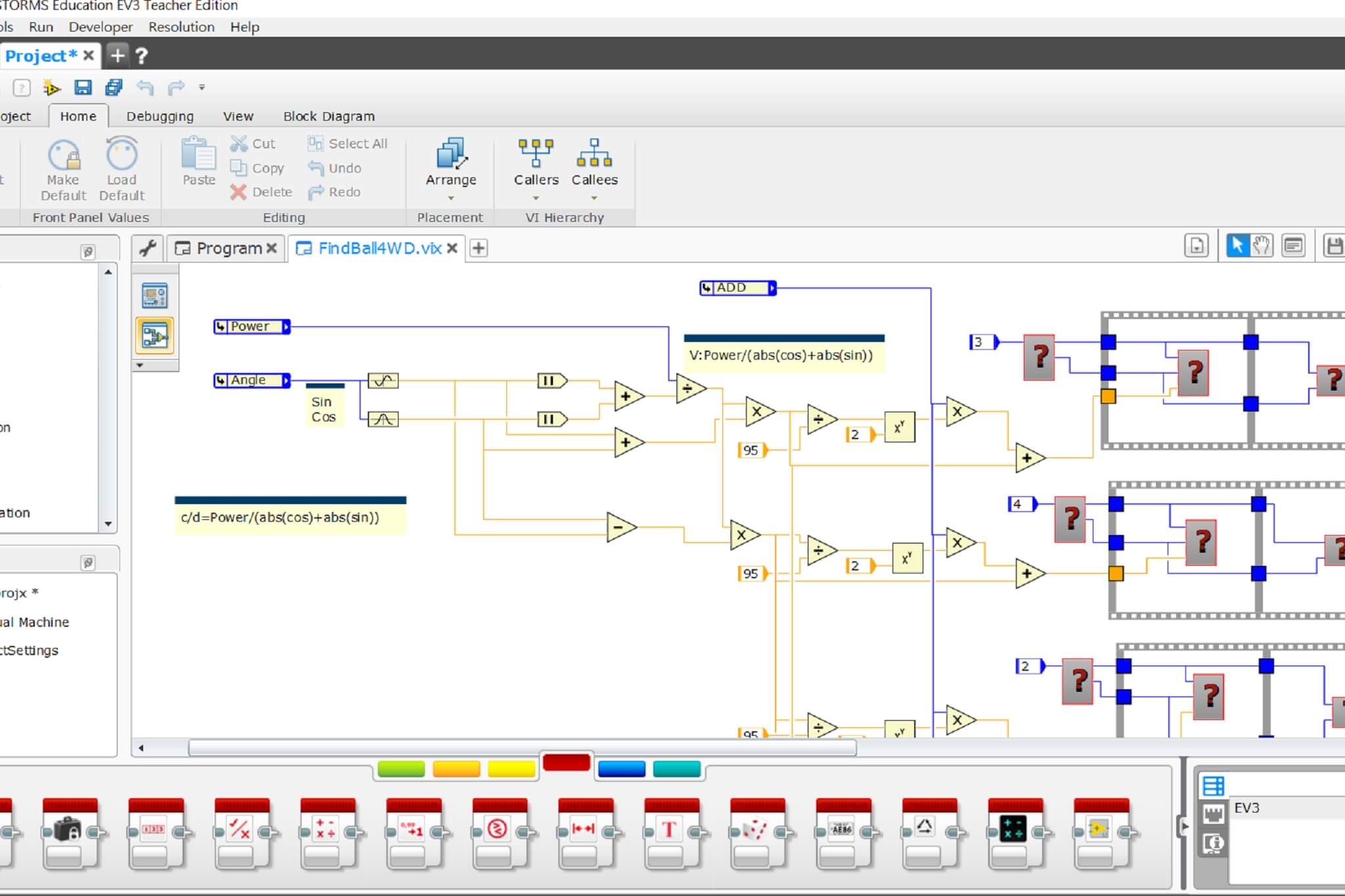 FLL
Creative and Thinking
First Lego League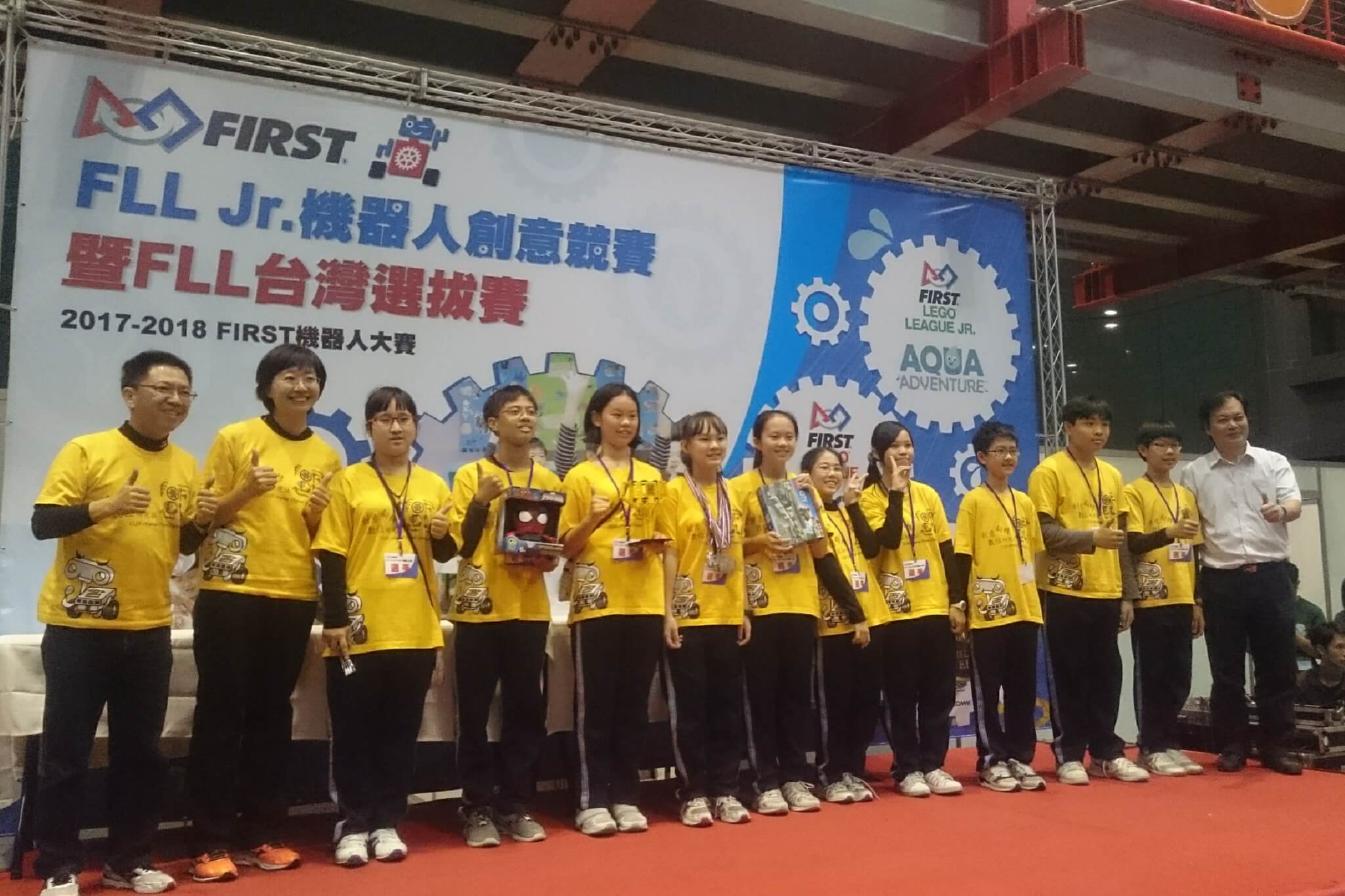 WRO 2023 International Final Countdown
Since its establishment in 2006, the club has participated in major robotic events (WRO, FLL.., etc.) for a long time. In 2012, 2014, 2015, 2019, 2020, 2021, 2022 qualified to participate in Malaysia, Russia, Qatar, Hungary, Canada, Germany World Final, respectively Achieved the 10th, 6th, 5th , 3rd place and 1st place in the world final.