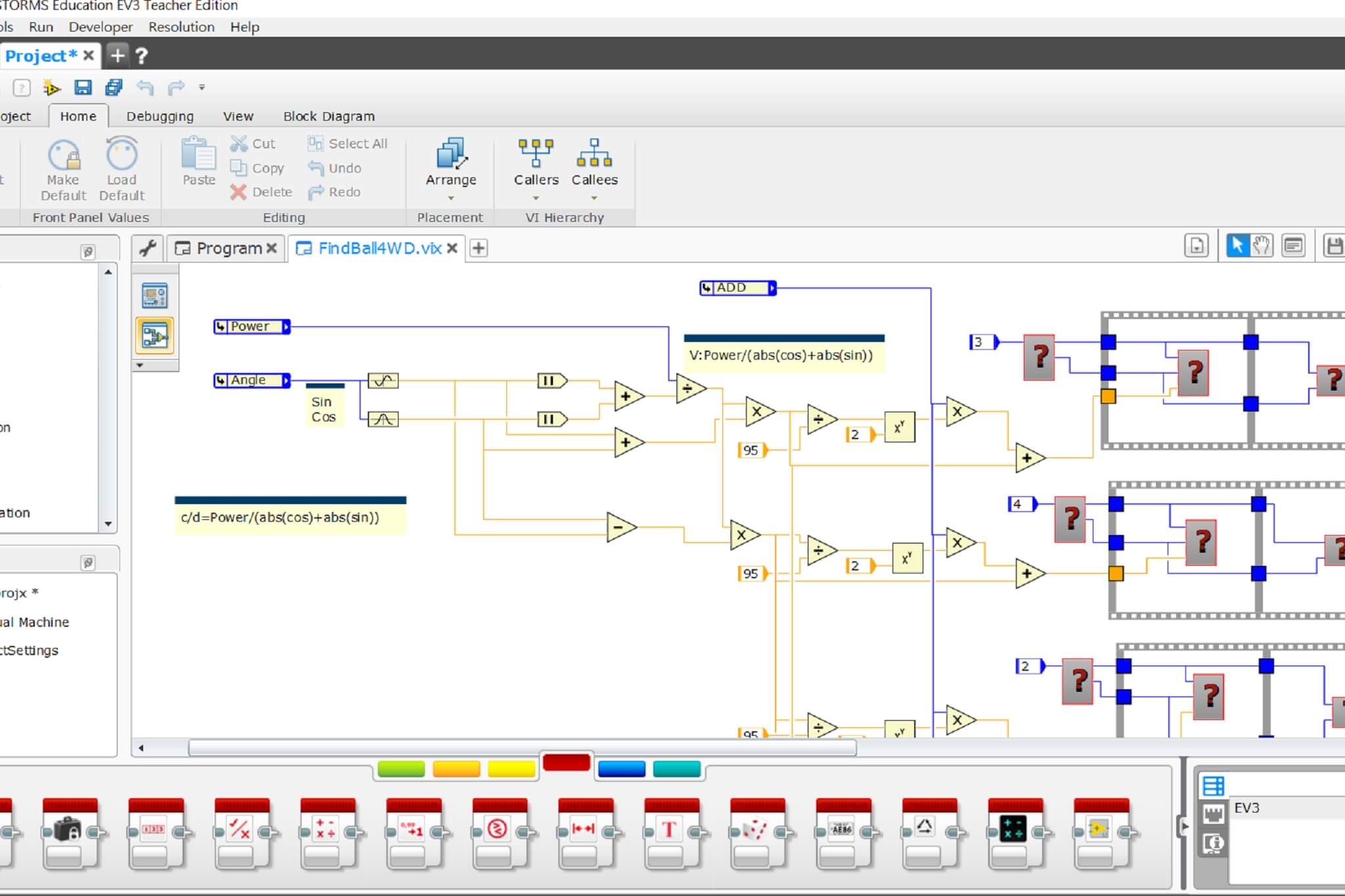 2022WRO
RoboMission Junior Top 10
WRO INTERNATIONAL GERMANY
2022-23FLL
Creative·Thinking·Research
FIRST® LEGO® LEAGUE
2021WRO 1st and 3rd
RoboMission World 1st and 3rd!
WRO INTERNATIONAL 2021
2019 2020WRO
Football and RoboMission
WRO INTERNATIONAL Hungary & Canada
EV3 Hack
Looking in Depth
LEGO® MINDSTORMS® Hacks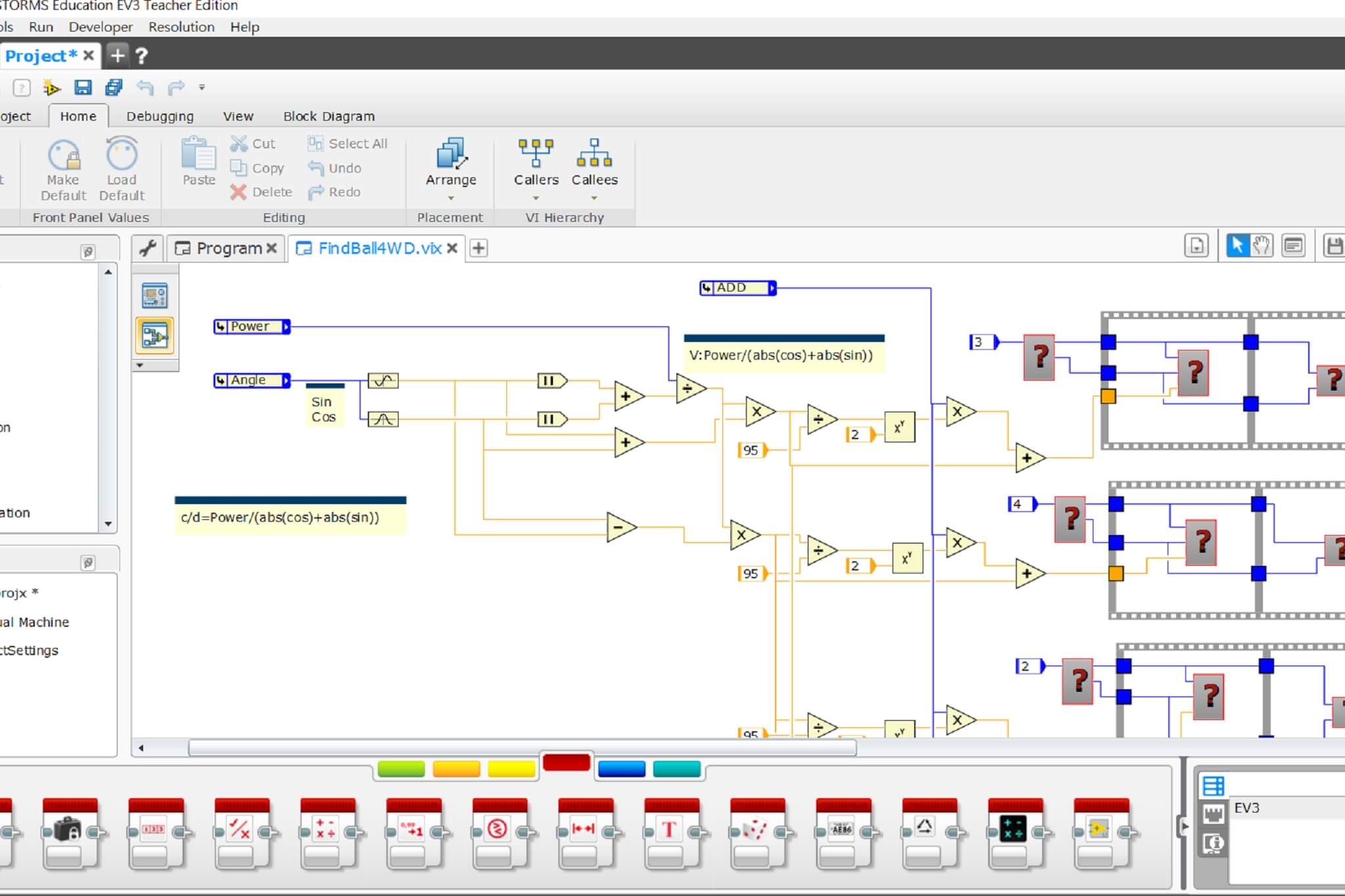 WRO 2023 International Final Countdown
Since its establishment in 2006, the club has participated in major robotic events (WRO, FLL.., etc.) for a long time. In 2012, 2014, 2015, 2019, 2020, 2021, 2022 qualified to participate in Malaysia, Russia, Qatar, Hungary, Canada, Germany World Final, respectively Achieved the 10th, 6th, 5th , 3rd place and 1st place in the world final.