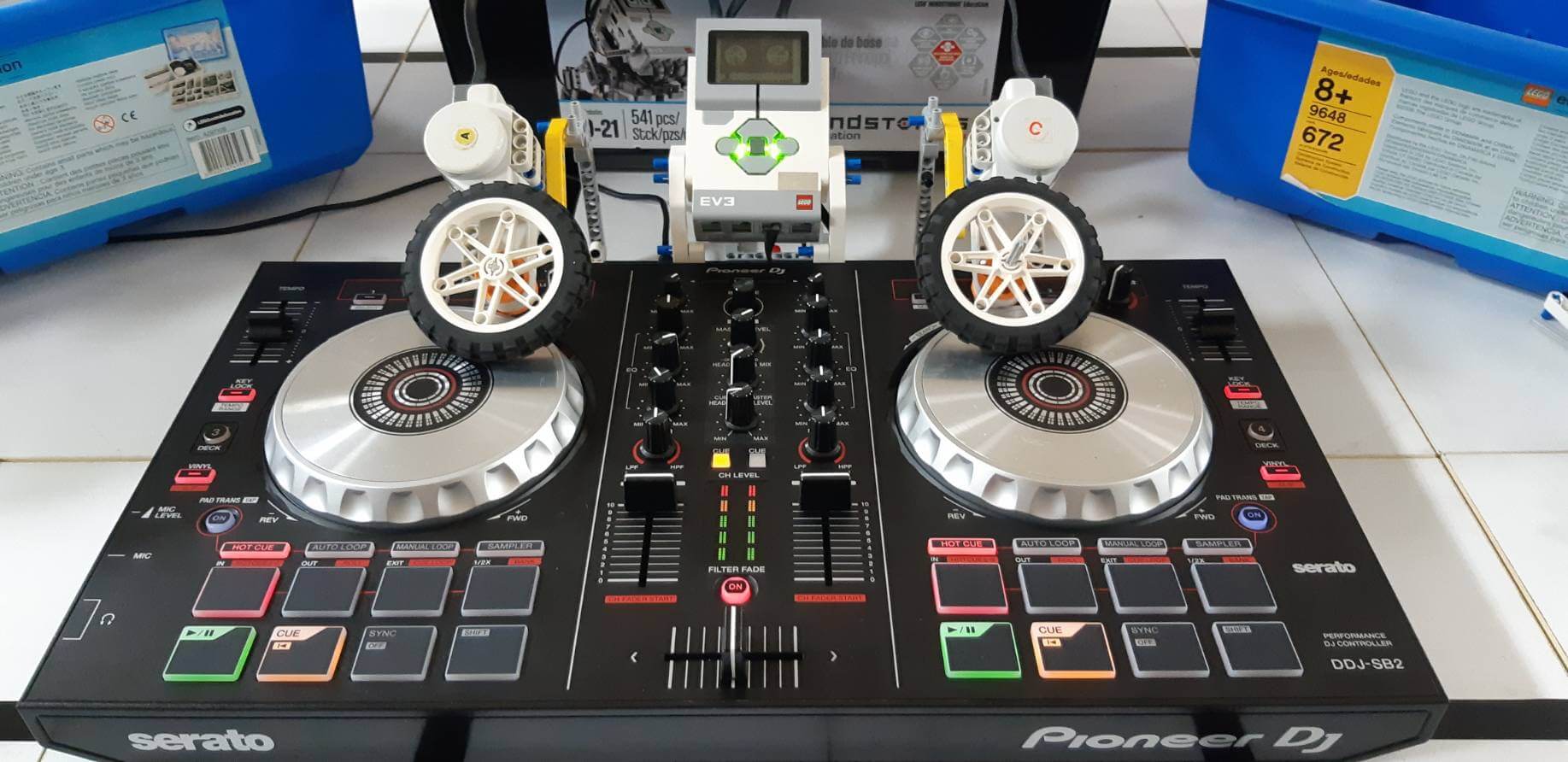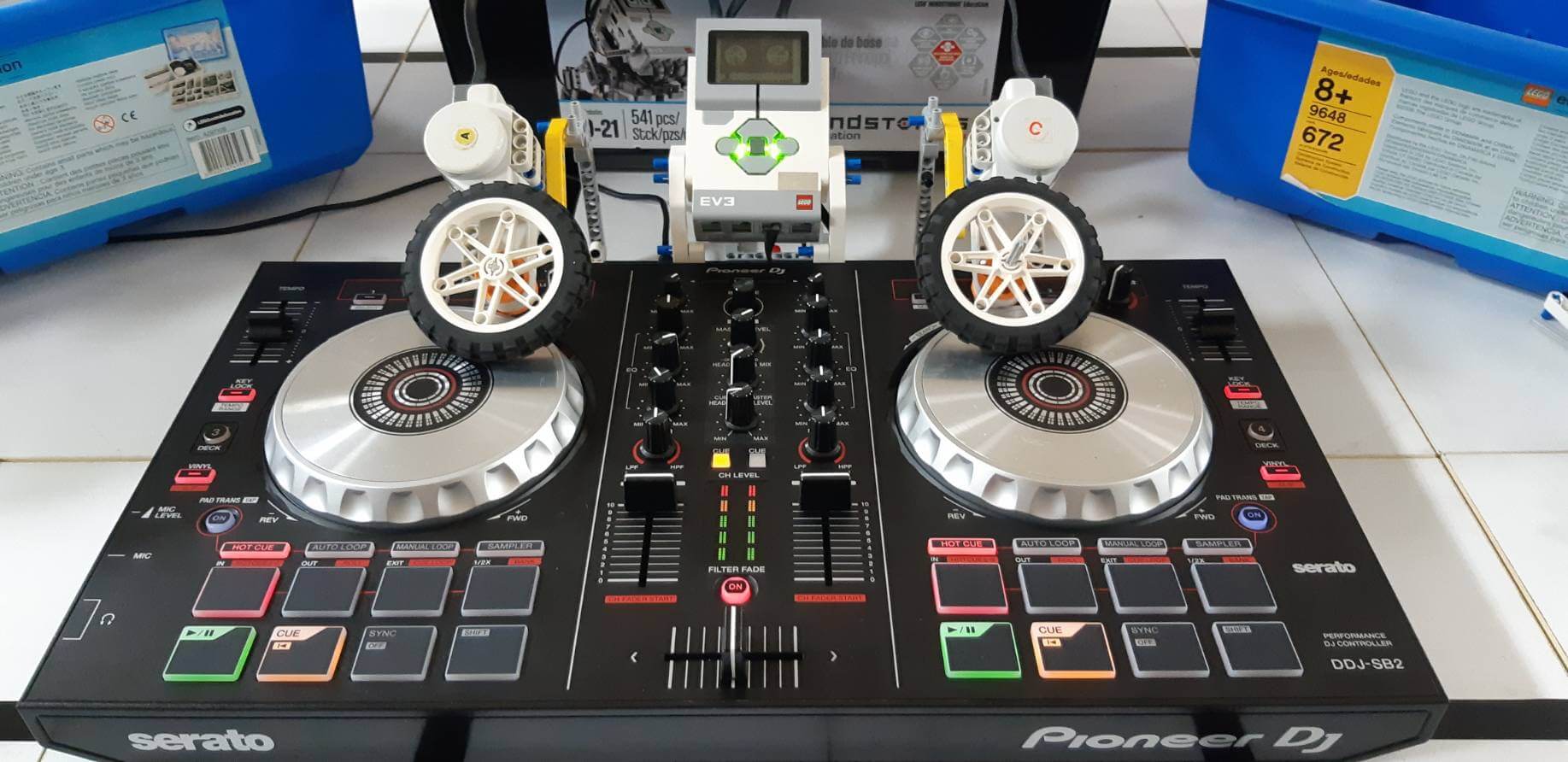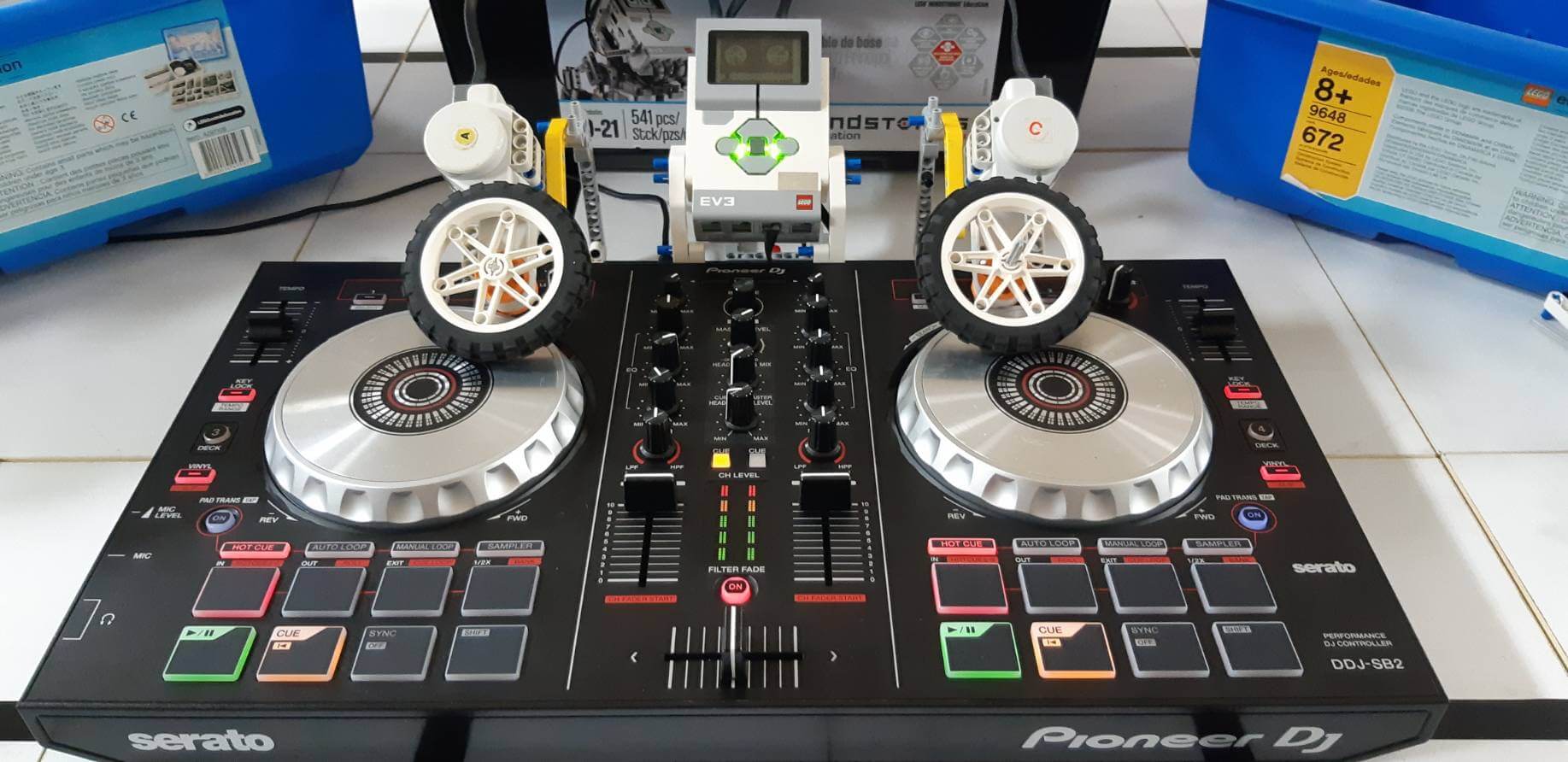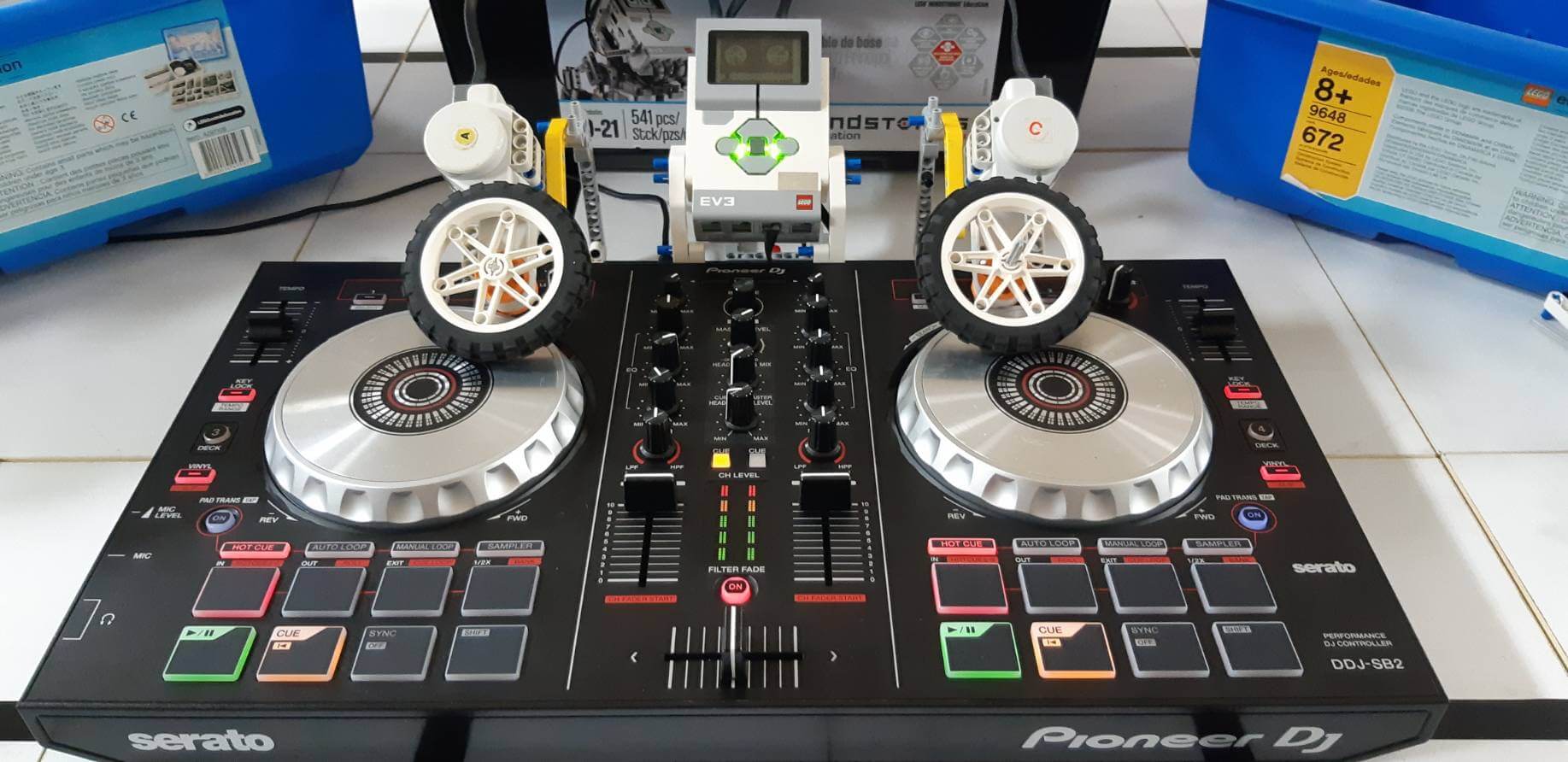 EV3 Hack
Inspire Imagination
Make EV3 Better
EV3 Hack
Inspire Imagination
Make EV3 Better
EV3 Blocks
Homemade EV3 blocks, give you advanced functions, or make NXT sensor new life.
EV3 Firmware Dev.
Explore the firmware and VM of the EV3 , to create more utilities with bytecode.
EV3 x Arduino
Arduino is very hot right now,if remix EV3 and Arduino or ESP8266 will...? In progress.
🤔Want some custom block?
🤔Is MyBlock not satisfied?
We not only share Block works, but also provide exclusive materials for EV3 BYOB (Build Your Own Block). For those who are interested in making blocks, you can contact us. (only available in "Chinese")
On this page we will share some useful EV3 hack tools(not crackers😂) or Framework, API… etc, so that make Lego EV3 is not a toy, it becomes more useful and have fun.